Eduin Caz (Cazares) is a Mexican musician, leader of the Grupo Firme musical group, a successful businessman, and the owner of great wealth. His net worth and sources of income are not the same as other musicians. The man is interested in investments, he always thinks about alternate routes and the prosperous future of his children. The young star has his weaknesses – he is a fan of cars and is ready to spend a lot of money on them. What are the consequences of such financial contradictions?
Income from Grupo Firme
Eduin started looking for ways to earn money and help the family right after graduation. He had a passion for music and obvious talent, so he played the guitar and sang covers on the US border. Tourists and ordinary passers-by helped him earn a hundred bucks a week.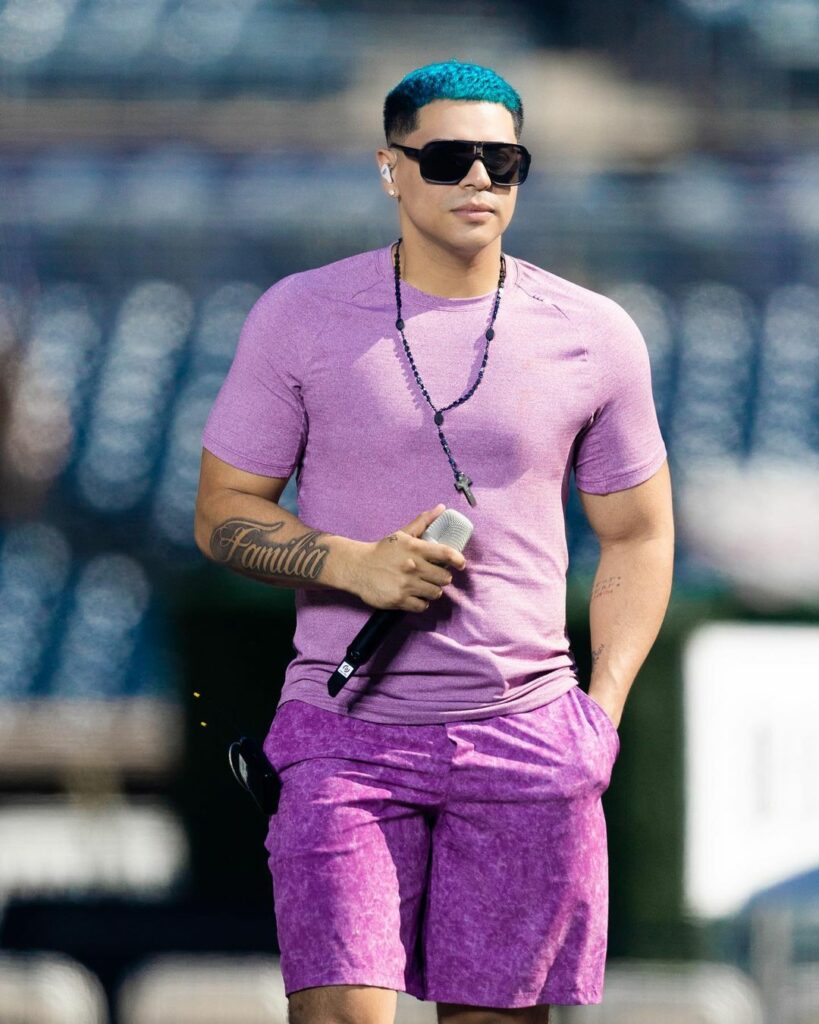 At the age of 20, Cazares organized a musical group with friends. The guys started playing in clubs in Tijuana. Their work was in demand, but 500 dollars for the performance could not satisfy either Eduin or other members of Grupo Firme.
The team began looking for ways to enter the US market. They succeeded. The number of concerts and fees for them increased several times. The number of views on YouTube and subscribers in social networks began to number in the millions.
If you want Grupo Firme to perform your favorite song for you, then most likely you will have to get about 50-60 thousand dollars out of your pocket. Approximately how much Eduin and his team receive for one concert (it all depends on the country and the capacity of the concert venue).
Eduin Caz's Business
Concerts and payments for the right to use works are the main source of income for any musician. But Eduin Caz is not like everyone else. He uses his popularity 100%. Almost 8 million followers on Instagram allow him to receive expensive advertising contracts from brands. Each of his posts can cost from 10 to 20 thousand dollars. YouTube can be grateful to him for hundreds of millions of views, and these are impressive monetization figures.
If some of his colleagues can boast of profitable advertising contracts, then Eduin Cazares' talent as an investor is truly unique. He created his own clothing brand. Recently, the musician presented his own restaurant. The man sometimes hints that this is not his only business, but he does not reveal the secrets of successful investments.
Eduin Caz Net Worth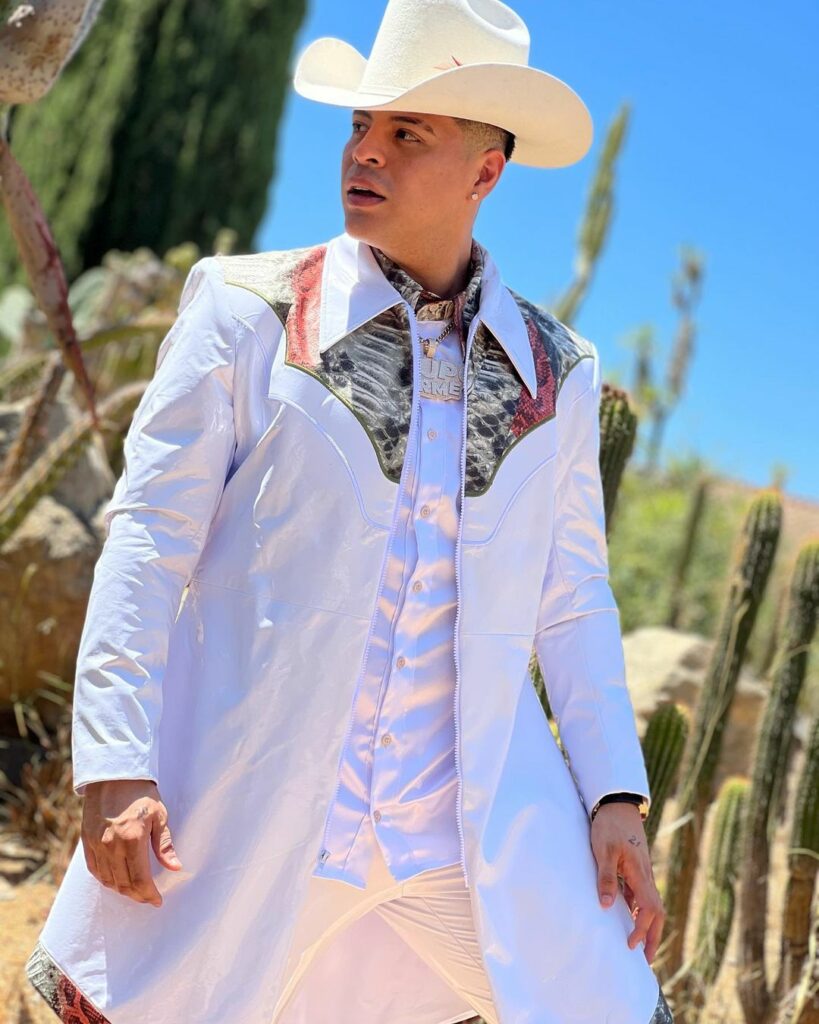 The Mexican knows what financial literacy is, but spent about $ 2 million on cars. He did not spend this amount at one time or even in a single year, so these expenses are not an accurate criterion for assessing his net worth. Knowing his passion, he will spend the same amount in the coming years. His collection should not be taken into account when analyzing net worth, because, unlike real estate, this asset is constantly getting cheaper. A comparison of his income and expenses allows us to say that a man owns a capital of at least $ 10 million. His net worth fluctuates between these limits. Reports of $20 million in wealth may be true, but are not supported by conclusive evidence. This does not change the fact that a talented musician is a multi-millionaire. In the future, his capital will grow. The main thing is that he is not mistaken in investments.
| | |
| --- | --- |
| Monthly Income | $100k |
| Annual Income | $1m |
| Actual Net Worth | $10-12m |
| One Year Net Worth Forecast | $11-13m |
Eduin Caz
Net Worth